We Are Onefeed—
A Full Service Digital Marketing Agency
Grow Your Digital Sales and Marketing with Onefeed
Onefeed is a multi-award-winning digital marketing agency in Bournemouth, creating real business value with shopping, social media marketing, SEO and Google Premier Partner certified PPC for continuous growth and excellence.
Discover our unique full-service approach to integrated digital marketing and help your business grow. For over 12 years we have partnered with hundreds of clients in cultivating their brands.
Onefeed is not only an expert Google Shopping agency, but we also offer Paid Search (PPC), Social Media Services, Search Engine Optimisation (SEO), and Email Marketing to our existing and new clients.
Drive More Sales With Google Shopping
Because we are the Google Shopping Experts, we can help you learn how your customers are searching and buying.
A changing consumer base requires a more intelligent approach to transform your business operations to match new digital expectations.

Save Up To 20% On CPC Bids
Join our CSS Partnership and start saving on advertising spend.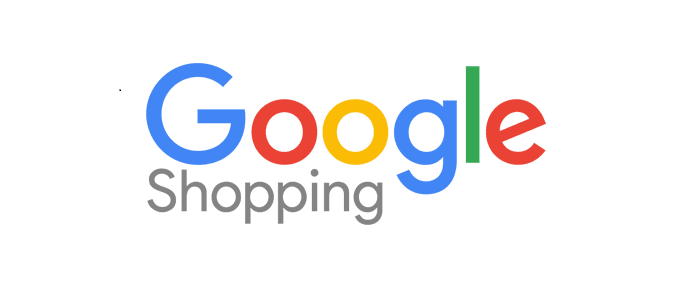 Over 12 Years Of Managing Google Shopping Campaigns
As the UK's only Premier SMB Google Shopping Partner, rest assured that we'll be able to improve your shopping performance.
Join 120+ Online Stores Benefiting From Our Services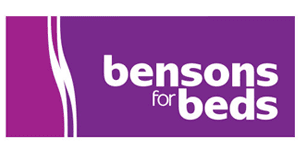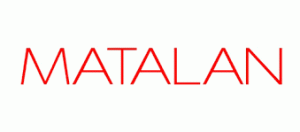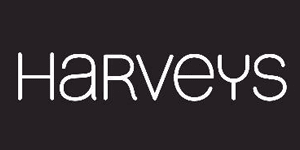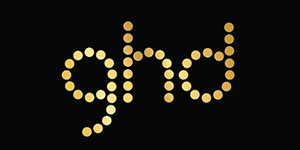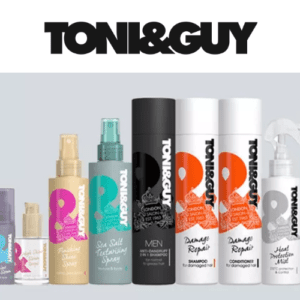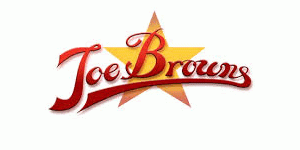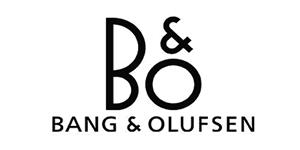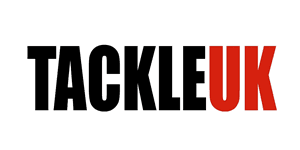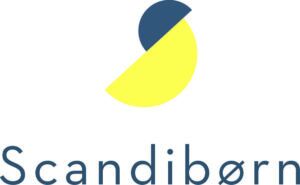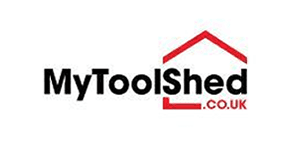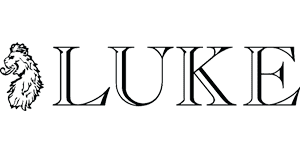 Onefeed has 18+ years experience of managing over 700 clients in over 25 different advertising channels.
Of Online Sales In The Last 12 Months
What Our Clients Are Saying
We have worked with Onefeed for many years now and seen continued improvement from our campaigns that the team work on with us; the team are dedicated to continuously improve and we really see that in the results.
The results for Tiffany have been beyond expectation, while it is evident that demand has gone up for online shopping due to COVID, there is no doubt organic traffic has produced beyond this.
Onefeed have been a pleasure to work with this far, nothing has been overlooked and the attention to detail has been great. We are looking forward to a successful year together as we continue to grow our online structure.
Interested in working with us?