Google Shopping Management
As an expert Google Shopping agency, running your Shopping campaigns with Onefeed will help to increase your revenue and reduce your cost of sale.
We Are Certified Google Shopping Experts
Onefeed have been managing Google Shopping campaigns since the days it was free! We're totally focused on using our experience as Google Shopping management experts to get the best possible results.
Onefeed has over 12 years experience of managing over 200 clients in over 25 countries. In the last 12 months alone our product listing ads have generated over £90 million of online sales with over 24 million clicks.
On average we have increased our client's revenues by 63% and increased conversion rate 47%.

Save Up To 20% On CPC Bids
Join our CSS Partnership and start saving on advertising spend.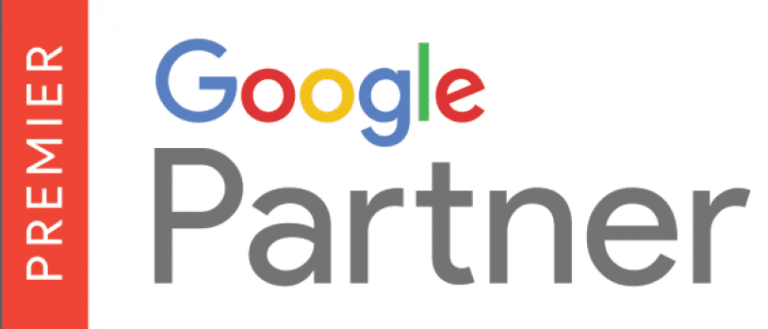 Over 12 Years Of Managing Google Shopping Campaigns
As a Google Premier Partner, we have a proven track record of overseeing high performance scores, and the ability to sustain our customer's successes on an ongoing basis.
Why Our Shopping Service Is Better
We've developed our own highly sophisticated Google Shopping management platform that is designed to specifically control and improve every aspect of running ad campaigns.
Our management platform allows us to do things that others simply can't do.
Our Google Shopping Agency Approach
Join 120+ Online Stores Benefiting From Our Platform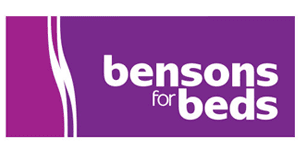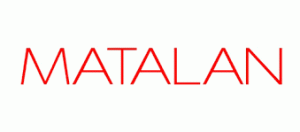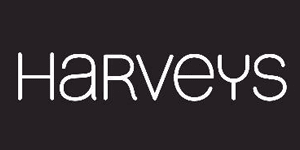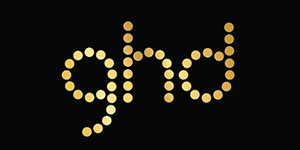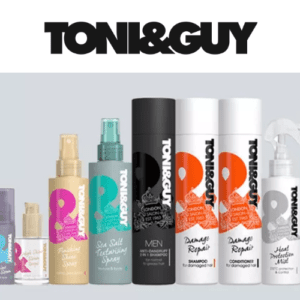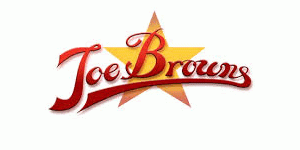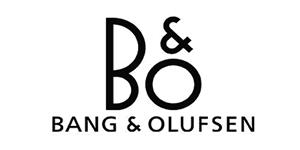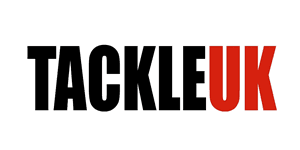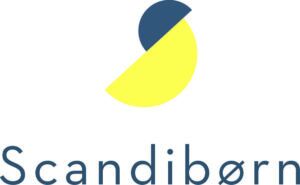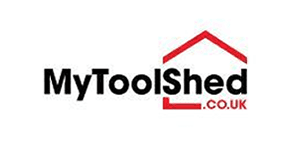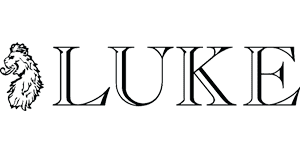 Interested in working with us?