Onefeed is a Google Premier Partner Agency
Being a Premier Partner with Google means we are part of the Google Partners programme, which is a scheme for advertising agencies who manage Google Ad accounts on behalf of their clients. The programme is divided up into three levels and to progress to the top level there are certain requirements that must be met.
In order to qualify as a Partner or a Premier Partner, an agency must continuously meet certain requirements in three areas: certification, ad spend and company performance. For an agency to progress through the partner programme they must first qualify as a member and grow from there.
You can spot a Google Premier Partner quite easily if they have the Badge present on their website. The badge should have a link to click through to the official Premier Partner Site on Google if it doesn't then it may not be genuine or valid.
Some PPC agencies display the badge and claim to be a Premier Partner, when in fact they might only be a "Partner", but don't worry this is easy to check by seeing if you can click on their badge.
Displaying the Google Premier Partner Badge on our website and other locations means our clients know we have achieved the top Google Partner level. Clients can trust us because the certification means we have met higher spending requirements, delivered client revenue targets and know how to optimise campaigns successfully.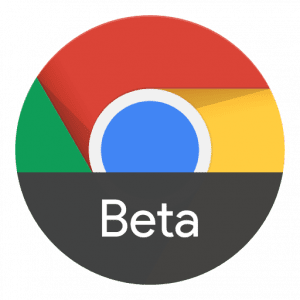 What Does That Mean For Our Clients?
Achieving Premier Partner status gives Onefeed access to a higher-tier Google team, access to exclusive feature betas, additional insights and allows us to showcase our advanced capabilities across a host of ad platforms. Onefeed officially became a Google Premier Partner in 2018 and since then we have further developed our knowledge within the industry, providing a first-class service for all our clients.
Discover our unique full-service approach to integrated digital marketing and help your business grow. For over 12 years we have partnered with hundreds of clients in cultivating their brands.
Why You Should Work with a Google Premier Partner
What Our Clients Are Saying
We have worked with Onefeed for many years now and seen continued improvement from our campaigns that the team work on with us; the team are dedicated to continuously improve and we really see that in the results.
The results for Tiffany have been beyond expectation, while it is evident that demand has gone up for online shopping due to COVID, there is no doubt organic traffic has produced beyond this.
Onefeed have been a pleasure to work with this far, nothing has been overlooked and the attention to detail has been great. We are looking forward to a successful year together as we continue to grow our online structure.
Interested in working with us?