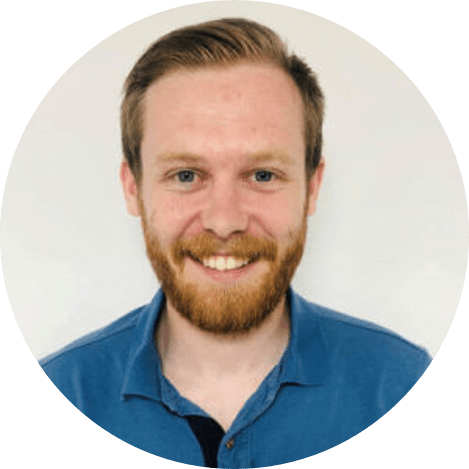 Darren is an experienced Software Developer with a demonstrated history of working in the marketing and advertising industry. Skilled in SQL Server Reporting Services (SSRS), Microsoft Word, Sales, Communication, and Windows Server.
He is a strong engineering professional with a Bachelor of Science (BSc) focused in Forensic Computing and Security from Bournemouth University.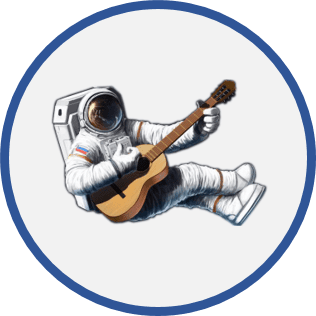 Future Astronaut
As a child, Darren dreamed of being an Astronaut and still dreams of going into space one day, if he wins the Lottery.
Meet the rest of the team 👇