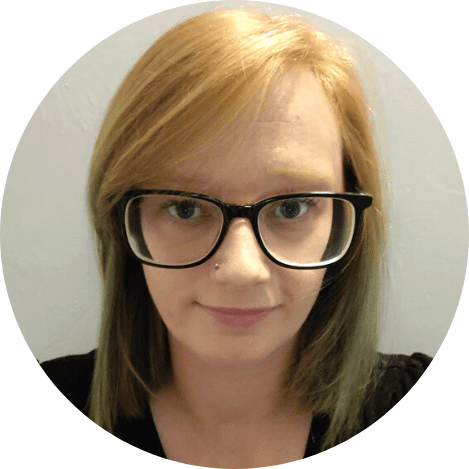 Gemma has been working in digital marketing for over 6 years and has gained experience in a variety of disciplines including organic social, digital display and PPC.
During her career she's worked in a wide range of industries including tech, automotive, gaming and fashion. She'll be using her varied knowledge to help improve performance for clients and drive a strong CoS.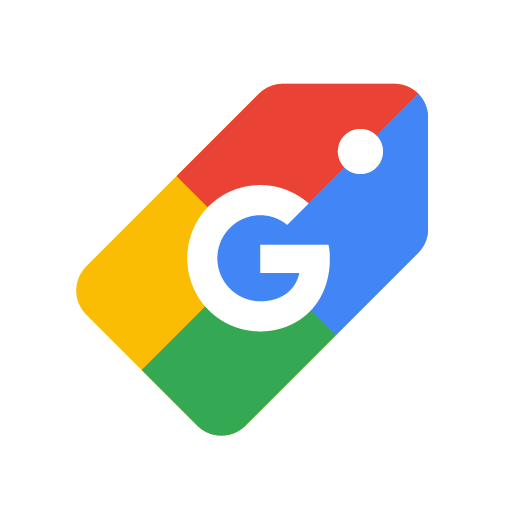 PPC Superstar
In her spare time she likes listening to podcasts, going on adventures with my dog and gaming on my xbox or pc.
Meet the rest of the team 👇