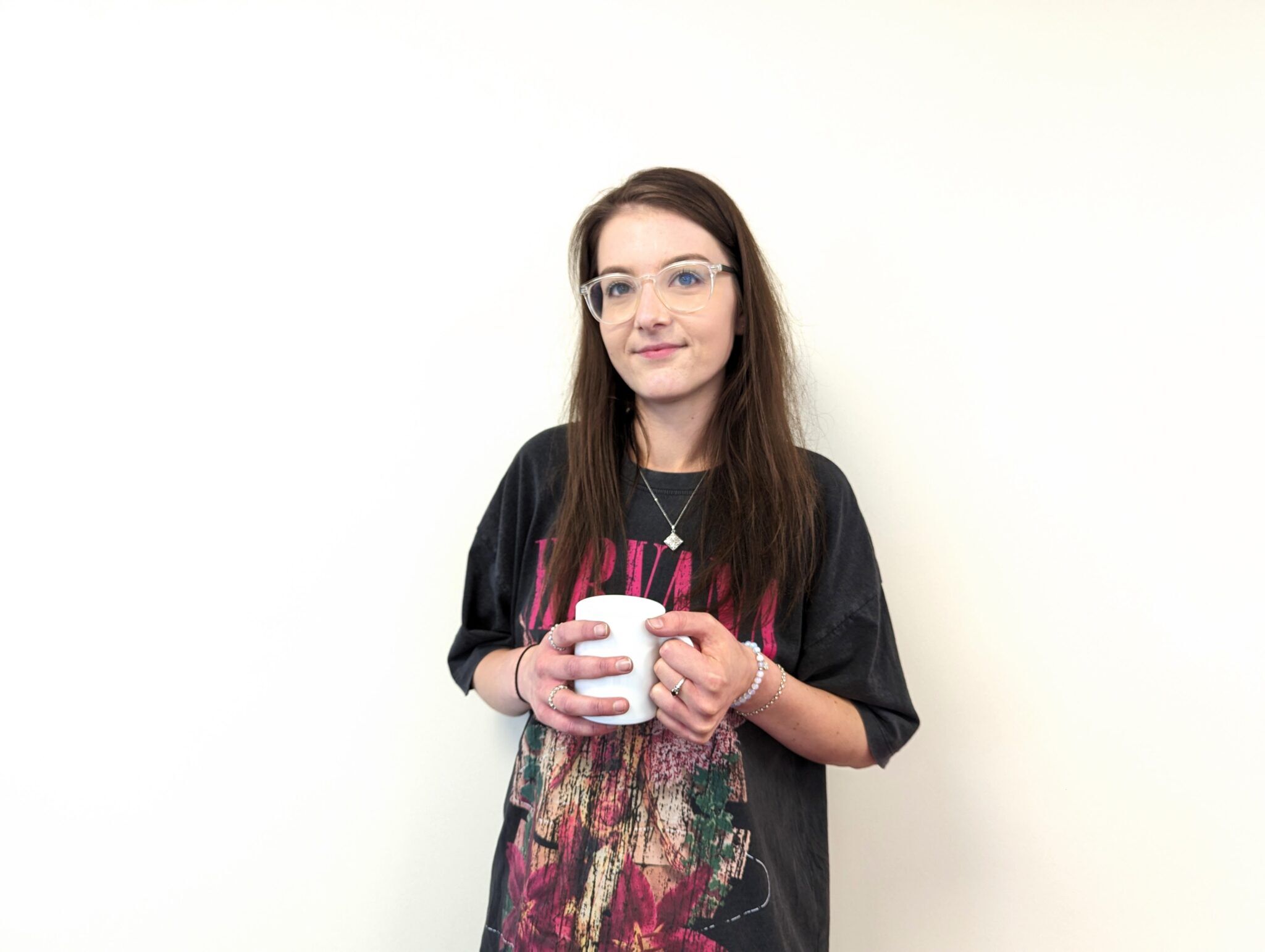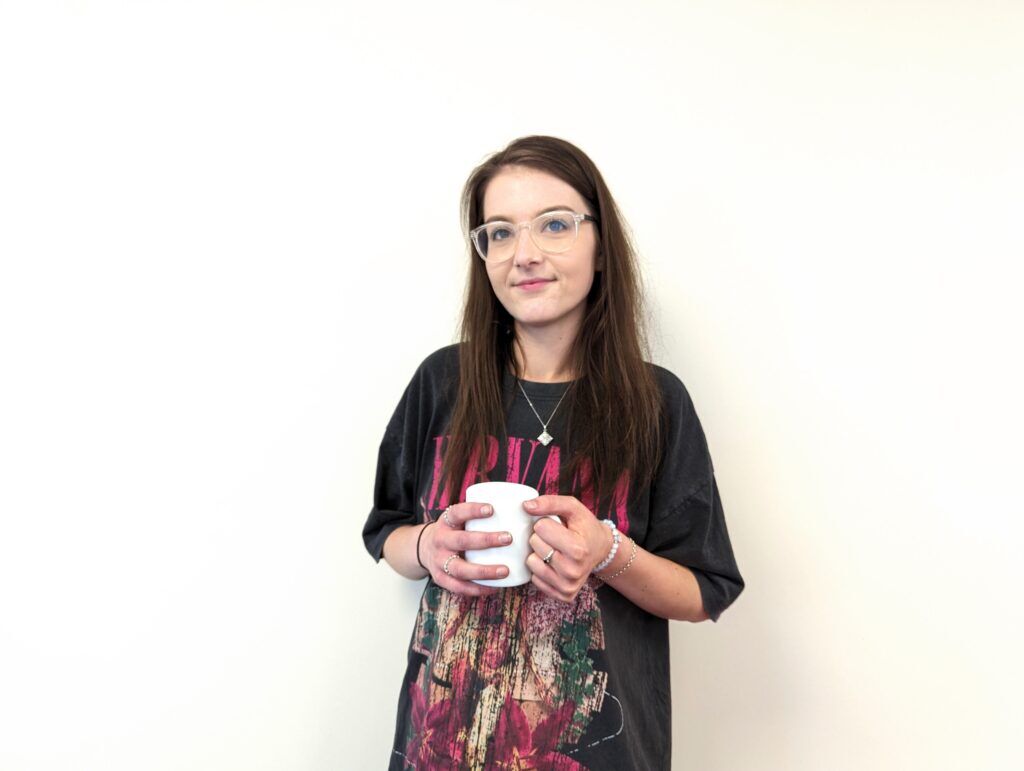 Hannah has joined OneFeed after moving down to sunny Bournemouth. She is a welcome member of the team, with an exceptional work ethic, learning fast and putting the latest techniques into practice. Challenges by GA4, but rising to the challenge and beyond.
A penchant for coffee, and trying out the various clubs and societies Bournemouth has to offer. Hannah is a busy bunny both in and outside of work. She's hard to keep up with!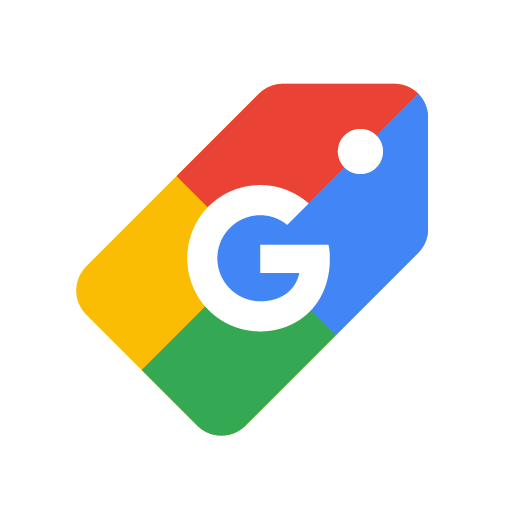 Future Shopping Superstar
Meeting new people, trying new things and getting out and about.
Meet the rest of the team 👇