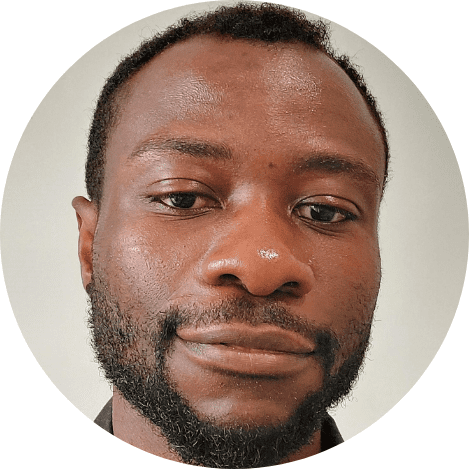 After completing a Bachelor degree in Maths and a Master in Data Analytics, I embarked in the Digital marketing world where I have learned and gain experience for over 5 years.
Knowledge gained throughout my study was valuable and played a key role into my fast integration in the industry.
My knowledge and analytical abilities are often put to a test by identifying trends in the market and by using different optimisation techniques and tools to improve performance for our clients. The primary goal here is to minimise unnecessary spend while maintaining high revenue.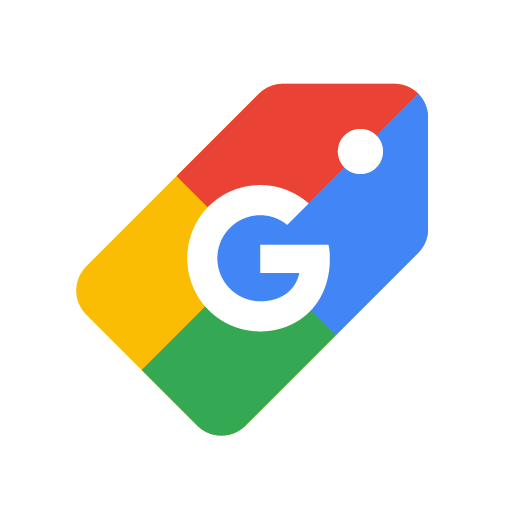 Google Shopping Expert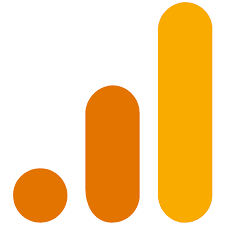 Google Analytics Expert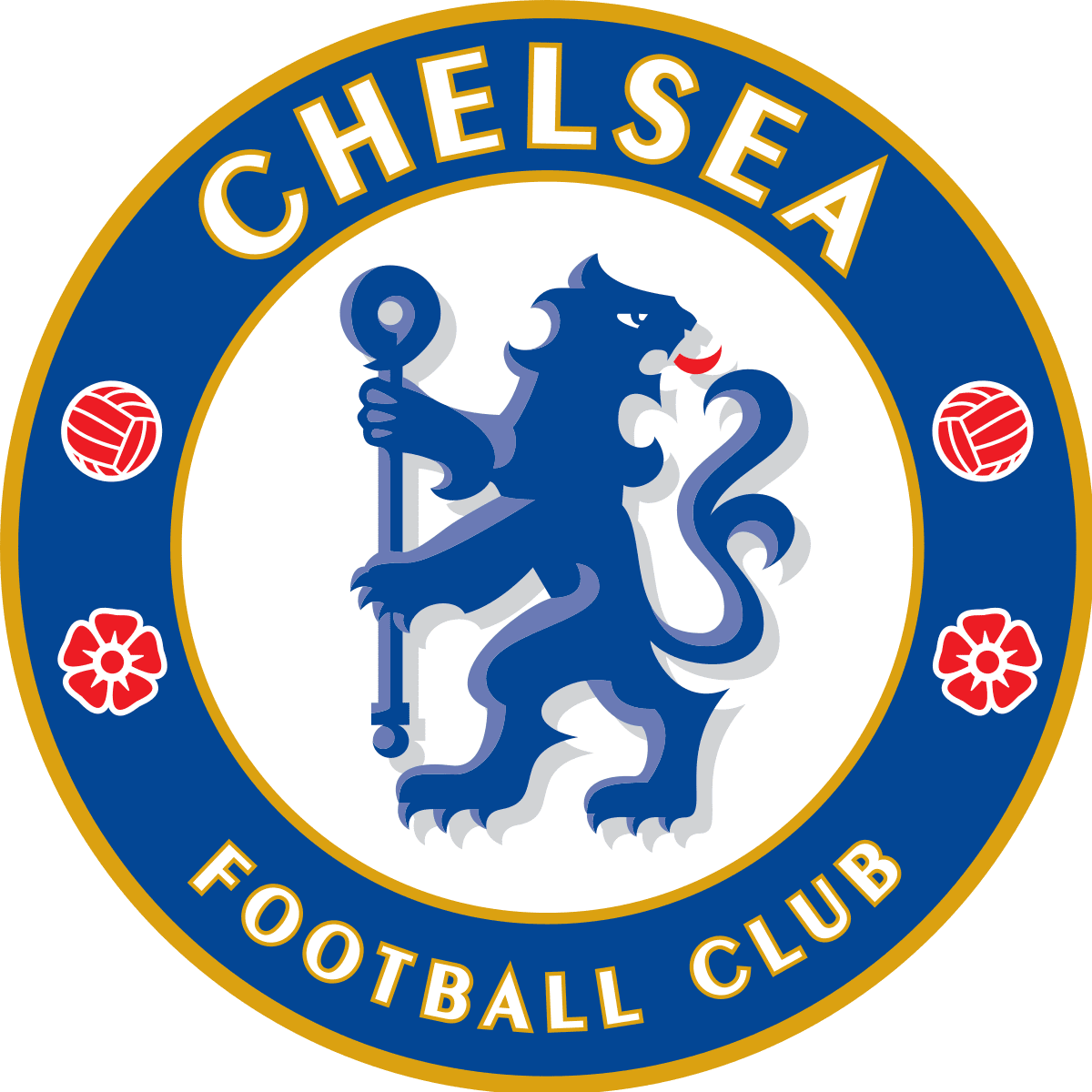 Devoted Chelsea Fan
I'm a big fan of football and Chelsea is my club. Mark me as busy when the game is on! I also enjoy playing basketball and running when I have the chance to. I love learning about the space industry (with SpaceX at the heart of it) and learning how to utilise CSS and Java script for fun.
Meet the rest of the team 👇