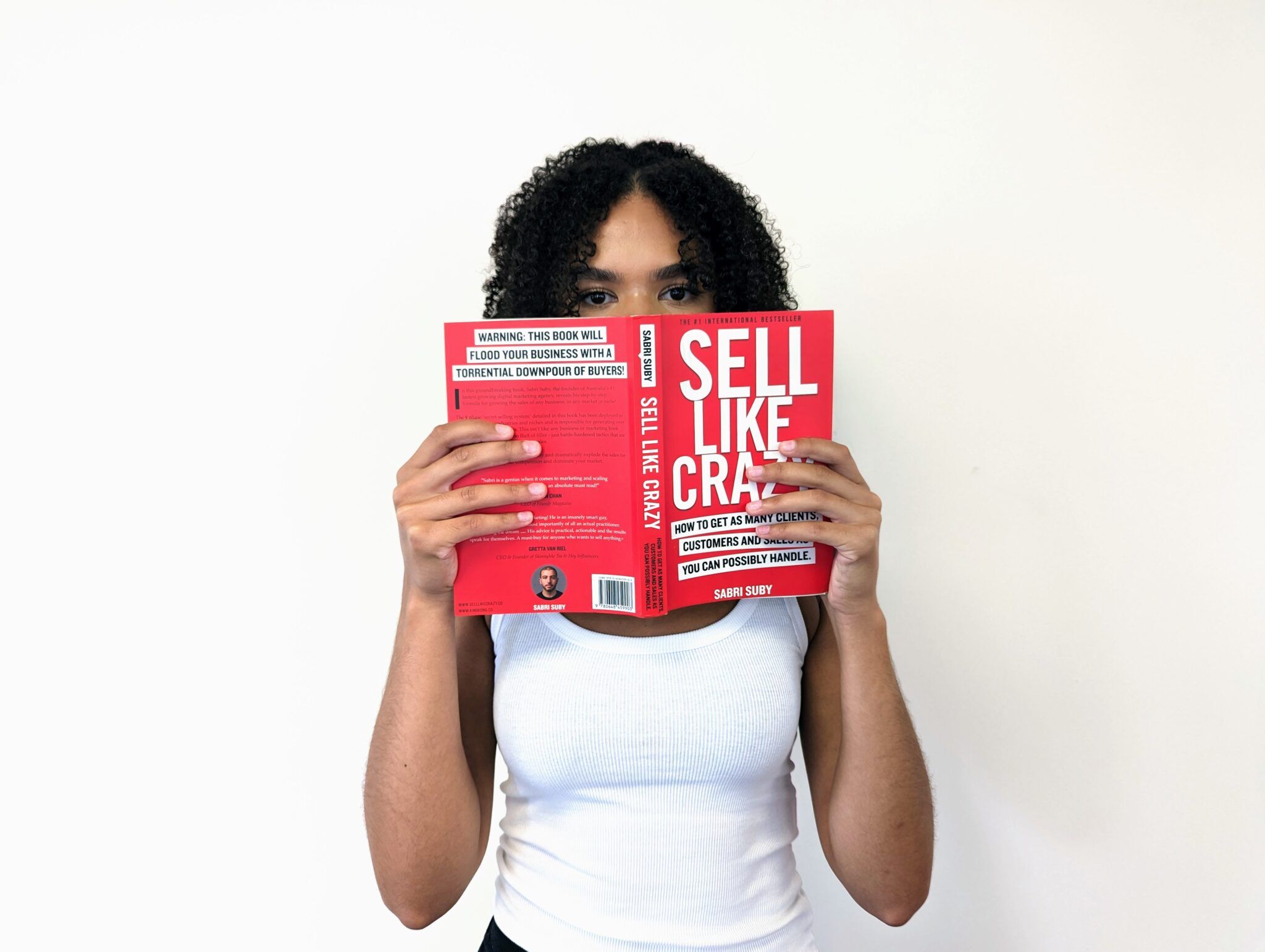 Originally from Dubai, Reem graduated from Bournemouth University, with a Bachelor's in Sport Psychology and coaching sciences. As an avid lover of sport, a lot of Reem's professional background comes from the sporting sector.
With over a year under her belt, Reem is now fully immersed into the digital marketing world and learning the ropes exceptionally fast. Definitely a future star to watch.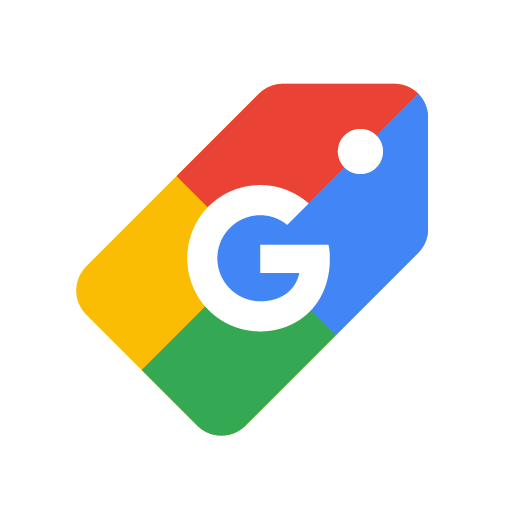 Future Digital Superstar
Amongst being a running enthusiast, you can usually find Reem combing through the sale racks at the mall or reading her books in a coffee shop.
Meet the rest of the team 👇