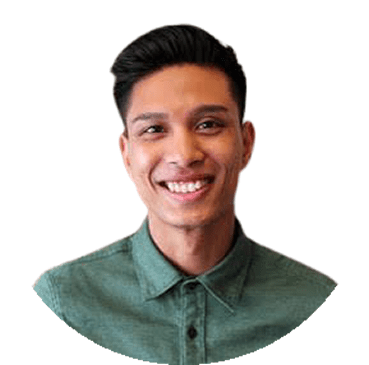 Meet Thaw, our PPC maestro with over a decade of digital marketing experience. Throughout an impressive career, he has had the privilege of collaborating with renowned industry leaders including ToysRus, Selfridges, Ticketmaster, Apple, Unite Students, Funky Pigeon, Booking.com and Mothercare (to name a few).

Thaw's leadership shone brightly while heading up digital marketing teams for Apple in Europe, navigating the rapidly evolving tech landscape with remarkable finesse. Thaw's journey in digital marketing began during university, where he ventured into affiliate marketing on his own websites, igniting a lifelong passion for the digital realm.

Having worked in both prominent London agencies and intimate boutique firms, Thaw has consistently helped clients achieve their targets and foster growth. What truly drives him is the ever-shifting digital marketing landscape. Thaw relishes the opportunity to immerse himself in client businesses, crafting strategies that ensure online marketing success.
Beyond the realm of PPC, you'll find Thaw behind a drum kit, pursuing fitness goals at the gym, and embarking on adventures around the globe. This year alone, he explored captivating destinations such as Japan, South Korea, Spain, and Italy. And to top it off, Thaw's unique hobby is soap making, a testament to his creative spirit.
Meet the rest of the team 👇