Park Cameras: Google Shopping & Paid Search Case Study
Established in 1971 by a local Sussex photographer, Park Cameras has grown to become the UK's leading independent photographic retailer. Now selling over 10,000 digital cameras, DSLR cameras, lenses and photographic accessories online, Park Cameras has seen a 70% growth in online revenue in 2020 since partnering with Onefeed in late January of that year.
Improvement in Google Shopping CoS
Park Cameras switched to Onefeed as their agency of choice for Google Paid Search (Google Shopping, Search, Display Network and Retargeting) after their online sales performance had stagnated. Their incumbent agency continued to use largely automated Google smart bidding campaigns that lacked the sophistication Park Cameras needed due to the variance in profit margins across a variety of products and price points. This in turn made it difficult to manage their Shopping campaigns profitably, while Search performance was performing especially poorly and ultimately was running at a loss.
One of the key factors in the decision to switch marketing agency was Onefeed's ability to provide product-level margin management and reporting. Our proprietary platform allows users to maximise profitability at a much more granular level than many Google Shopping partners can offer.
In addition, an integrated Search strategy was proposed that utilised a more descriptive account structure, which in turn gave greater levels of keyword control to better control the media spend and allow for a far more profitable channel. The net results were an immediate upturn in online performance.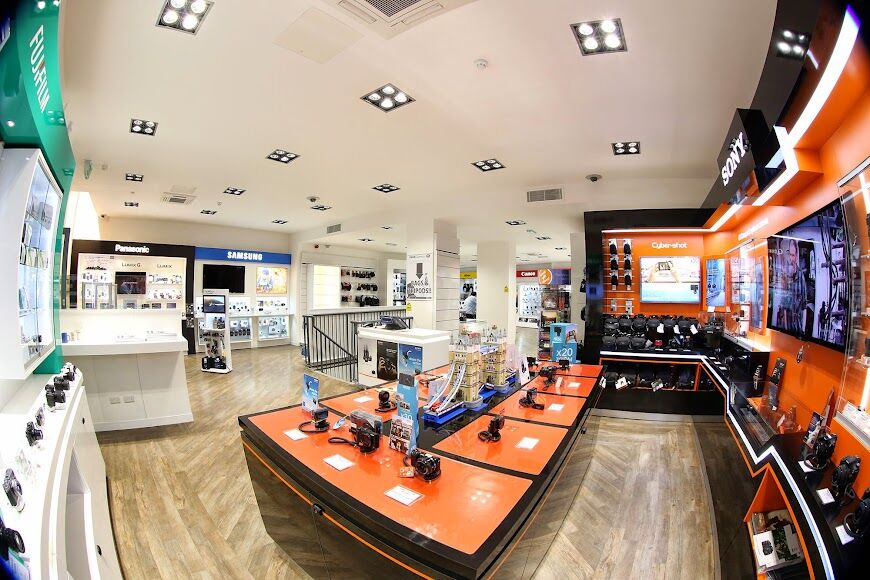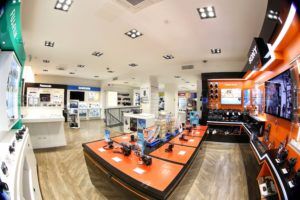 A close working relationship between Onefeed's respective channel account managers and Park Cameras' project lead led to a streamlined performance and a proactive relationship that allowed us to capitalise on market trends, grow the account and expand their market share.
As account performance gained momentum, we continually put our best foot forwards and maximise opportunities. While other advertisers became quite passive during the second half of 2020 as stock shortages became an issue, Onefeed and Park Cameras became more active and aggressive in the market, increasing budgets and filled the gaps that others had left open.
Within a few months' of working together the revenue generated from online sales had increased and was improving, while the cost of sale was down and dropping. Performance culminated in a record-breaking Black Friday, which in turn acted as a launchpad for further successes.
Having broken revenue records in November, the account continued to go from strength-to-strength, and through February and March 2021 showed a 158% YoY revenue growth from Google PLAs at a cost of sale that was a YoY improvement of 165%. Over the same period Search ads also saw a 128% improvement in revenue generated, which was a 52% improvement in ROAS.
YoY Growth Stats – Year One
The biggest driver in the positive performance we have seen on our account is the working relationship we have been able to build with Onefeed – a relationship built on trust, open communication and consistently remaining on the 'same page'. This has allowed the Onefeed team to make changes to the account throughout a tough year, while also being able to sign off aggressive budget and account strategies and drive a good performance.
For a free Ads account analysis to put your business on the road to success, use our contact form below to get in touch!
Interested in working with us?