Scandibørn: Google Shopping Case Study
The Scandibørn story started in 2016 when founder Grace was trying to find Scandinavian inspired furniture for her son Harry. At the time Grace just couldn't find the clothes, furniture and accessories for his nursery that reflected her passion for this style. In early 2016 she decided to take the plunge and start her own business devoted to her passion.
Grace approached us in March 2017 to help with her Google Shopping campaigns that were struggling. At this time Grace was still in full-time employment and so she was only able to devote evenings and weekends to the business. The aspiration for the business was for her to be able to give up her job and dedicate her time to the business.
increase in sales revenue
increase in conversion rate
To compete effectively in an extremely competitive market and overcome key retail challenges.
To increase the sales revenue from Google Shopping
Maintain growth at a profitable and stable level
Expand the business into new territories such as the USA.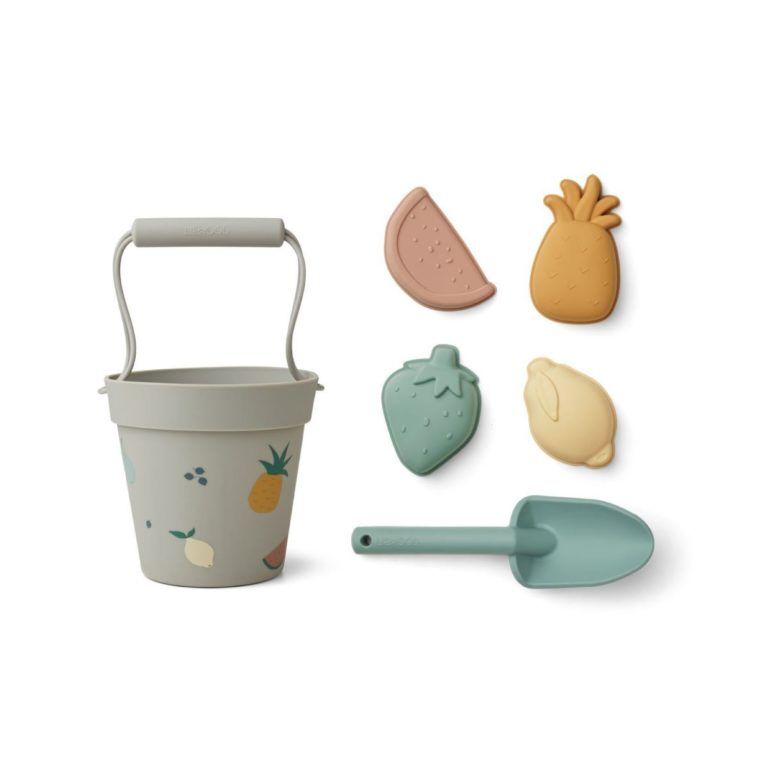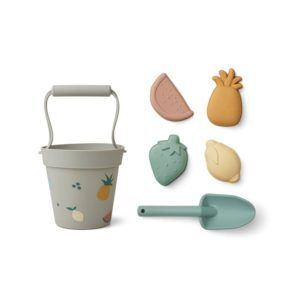 Our strategy involved re-building the shopping account structure in line with the product feed and the agreed line of products to focus on.
This included: strategic bid optimisation, initial and continual keyword analysis to create a well optimised negative keyword list, and precise product-level bids using our unique Google Shopping platform.
After implementing our strategy, we successfully expanded the business to the US territory for Google Shopping.
Comparing 2017 to 2018, we achieved:
Onefeed helped develop my business from a small idea to a well-known and successful retailer. They have provided a fully managed service and gone the extra mile to deliver personalised reporting, business direction and sound advice. In 12 months, I have seen the business develop tenfold and am looking forward to our continued successes together.
Get in contact with us to find out how we can help improve your Ecommerce revenue with our unique Google Shopping Service, and put your business on the road to success, use our contact form below to get in touch!
Interested in working with us?