Another Bright SEO Success Story…
Tiffany Lighting Direct: SEO Case Study
Tiffany Lighting Direct had a long-standing relationship with Onefeed. It therefore made sense for the business to unify its cross-channel marketing strategy by using Onefeed's SEO service.
The majority of Tiffany Lighting Direct's traffic was coming from paid sources such as Google Shopping and Google Search ads. On top of this, due to industry certain parts of the year were low due to the season. The business also had no time or resources to do SEO in-house.
increase in organic impressions
increase in organic transactions
increase in organic users
To rank as highly as possible and gain maximum visibility when potential customers search for Tiffany Lighting Direct products and Tiffany style product types.
To gain increased converting traffic on a regular basis throughout the year including seasonably slow periods.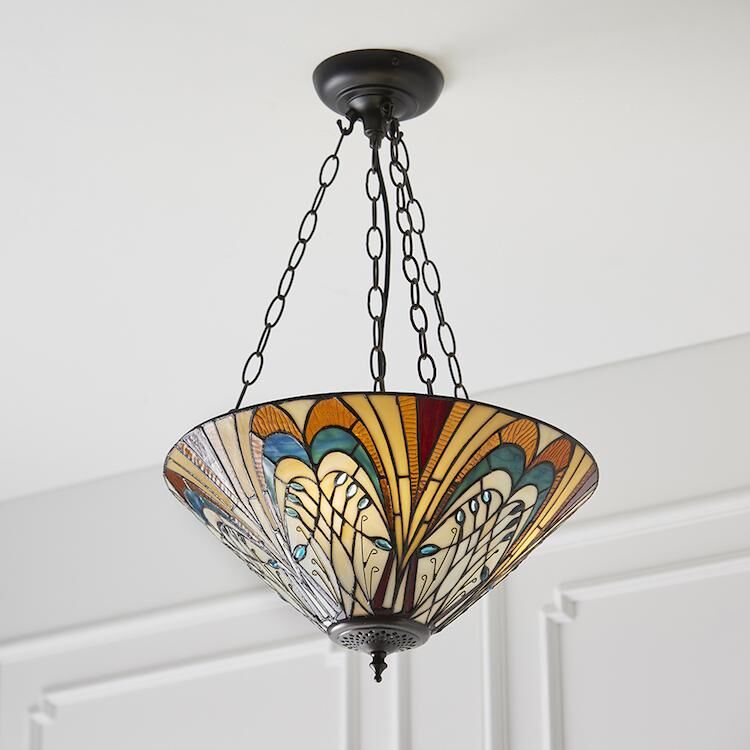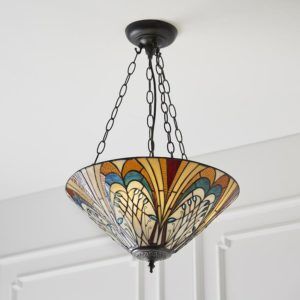 Before any SEO work began a full SEO audit was conducted. The main focus at the start of the Tiffany Light Direct SEO campaign was to fix all issues which were highlighted as part of the SEO audit, this included:
Rewriting all meta titles and description for pages and categories on the website to focus more on keywords and high search volume keywords
Fixing 404 errors with redirects
After the initial fixes were resolved a content strategy was implemented to help increase the ranking position for keywords which were close to ranking on the first page or position #1. Overall, the following strategies have been used as part of the Tiffany SEO campaign:
Technical SEO audit
Website optimisation for chosen competitive keyphrases
Content optimisation strategy
The results since starting SEO in March 2020 on the Tiffany Lighting Direct website, has seen the business receive the highest number of visitors from organic traffic sources in a single day since the website went live over 5 years ago.
The results for Tiffany have been beyond expectation, while it is evident that demand has gone up for online shopping due to COVID, there is no doubt organic traffic has produced beyond this.
For a free SEO website audit and analysis to put your national, international or local targeted business on the road to success, use our contact form below to get in touch!
Interested in working with us?