With our paid social media advertising package we will promote you, your services, your content, and more to users, ensuring that you are visible to an audience who is interested in your product or brand.
How Can Paid Social Media Advertising Help My Business Grow?
As a paid social agency, Onefeed can help you to get ahead of 90% of social media-active businesses by advertising through these channels.
We excel at creating a Paid Social Media strategy that will help make your brand visible and heard on platforms where it's easy for your voice to get lost. We can pinpoint exactly which audience your ads should cater for, and we understand the importance of creating attractive and unique content with a distinct brand look.
We can make this possible by expanding your existing branding or even creating a brand-new strategy for developing a new tone for your business.
companies use Facebook for paid advertisements
active business pages don't advertise on Facebook...
Social Channels We Work With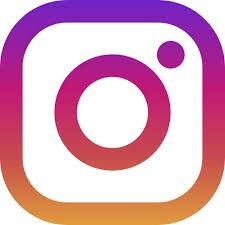 Instagram
Get our help mastering the art of aesthetically pleasing ads on Instagram. If you're looking to advertise anything visual – be it fashion, furniture, art, or otherwise – Instagram can allow you to re-engage with a variety of audience types.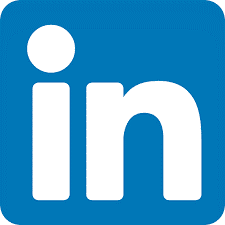 Linkedin
On LinkedIn we can clearly advertise just what you can offer to other businesses. Whether your goal is conversions, brand awareness, or making new connections, LinkedIn ads are great for engaging with like-minded customers.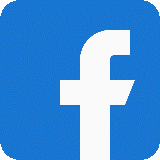 Facebook
Got your pixel? Got your catalogue? Let's start retargeting your customers! Whether it's carousel ads or static images, we can create visually pleasing ads to target current customers or branch out to an all-new audience with Facebook ads .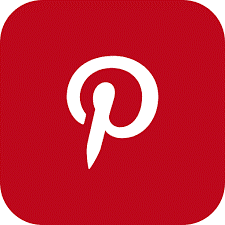 Pinterest
With 47% of Pinterest users logging on specifically to shop, hitting up this platform is definitely worth it! We can create visually pleasing pin boards, boost pins or products using product related keywords to help gain more traffic and purchases.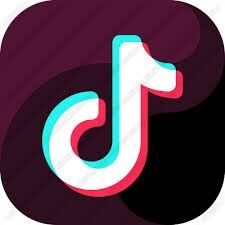 TikTok
TikTok was the most downloaded app of 2020, which makes it a valuable platform to promote your business. We will help you get creative with your content, and use key targeting techniques to reach the right customers.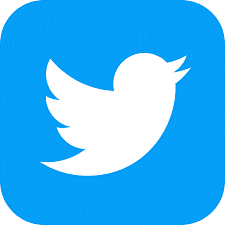 Twitter
We can help promote branded tweets and push your account on Twitter – and we won't forget to #hashtag! We make sure you're tweeting louder than your competitors to push your products and services.
Our Results Driven Social Media Methodology
Social Platform Recommendations
Targeted Ad Creatives
Social Platform Recommendations
After we have established your key audience, we help you understand which social channels to utilise for your paid ads. We will be able to establish a plan for your current social channels and recommend any additional channels that will help you reach your audience.
Whether it's creating an aesthetically pleasing Pinterest Board or keeping up with the latest trends on TikTok, we're experts at helping you get the most out of any platform!
Targeted Ad Creatives
Interested in working with us?