Display Advertising Service
Advertise your products that target your website visitors and target audience. We'll help you advertise at the top and bottom of the marketing funnel with our online display advertising service.
How Can Display Advertising Help My Business Grow?
Digital Display Advertising is a flexible and drastically underused advertising channel, which means opportunities for online businesses. Whether you are looking to generate sales, increase brand awareness or remarket to past visitors, online display advertising has the capability to deliver exceptional results.
Considering the vast range of advertising formats and placements, along with the almost limitless amount of targeting methods and combinations; it's easy to see why the fastest-growing type of digital ad spend is display advertising.
With Onefeed's unrivalled analytical approach to testing and finding the right mix of targeting methods, we can help you maximise your ROI. Whether it be increasing the awareness of your brand or retargeting checkout cart abandoners— Onefeed can help.
Push Your Brand Ahead Of The Competition
With Google estimating their digital display network covers over 90 percent of all internet users, it's not just the coverage but the diversity of ad delivery that helps deliver results. This, combined with the almost limitless amount of targeting combinations allows you to investigate, test and refine your digital efforts; meaning you can find the best mix for your brand.
The average person in the UK spends 83 hours a month online and naturally, most of this time isn't spent actively searching for products or services. Paid Online Display Advertising enables you to reach these people before they begin their search, meaning you already have an advantage on your competition.
Display Marketing allows you to reach potential customers according to their interests, demographics, whether they have been previously familiar with your brand and more importantly; when they are in the market for your product or service.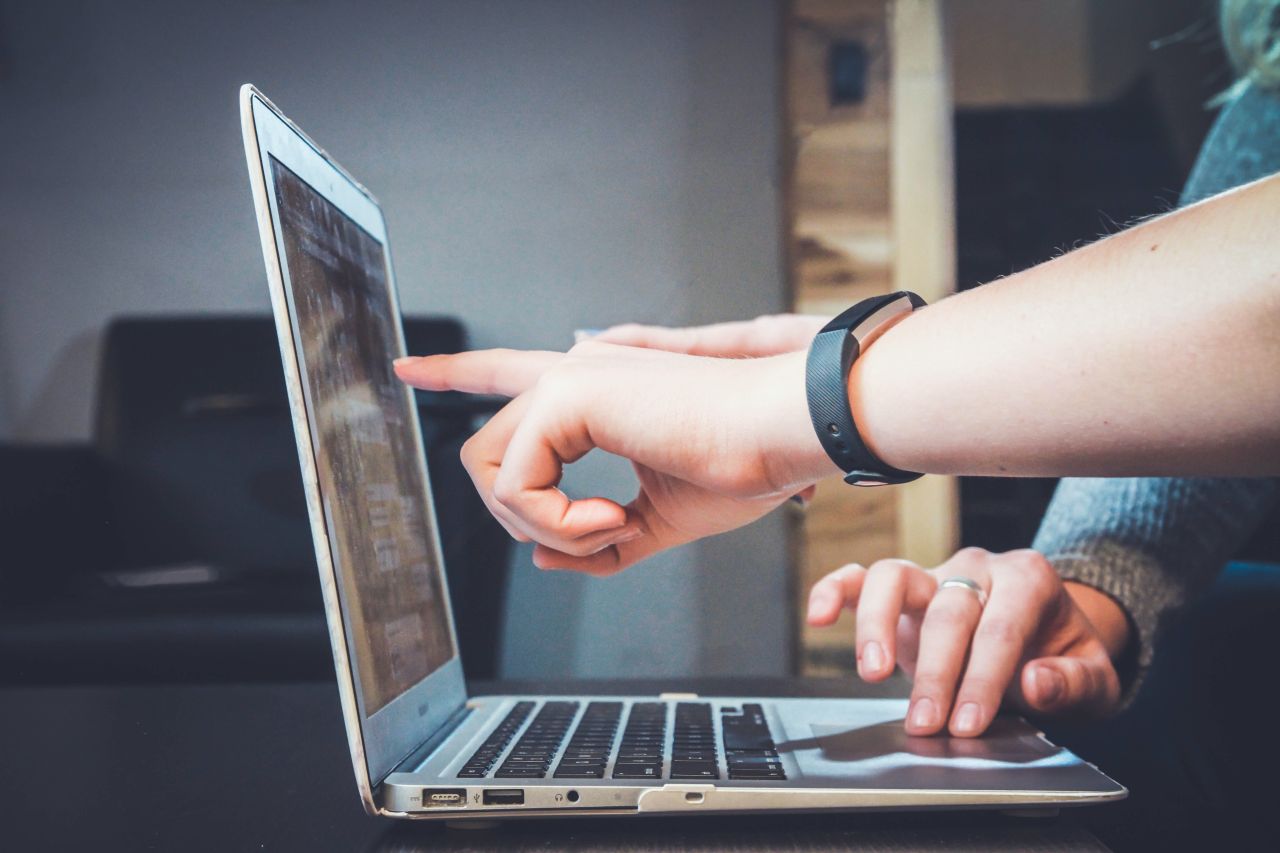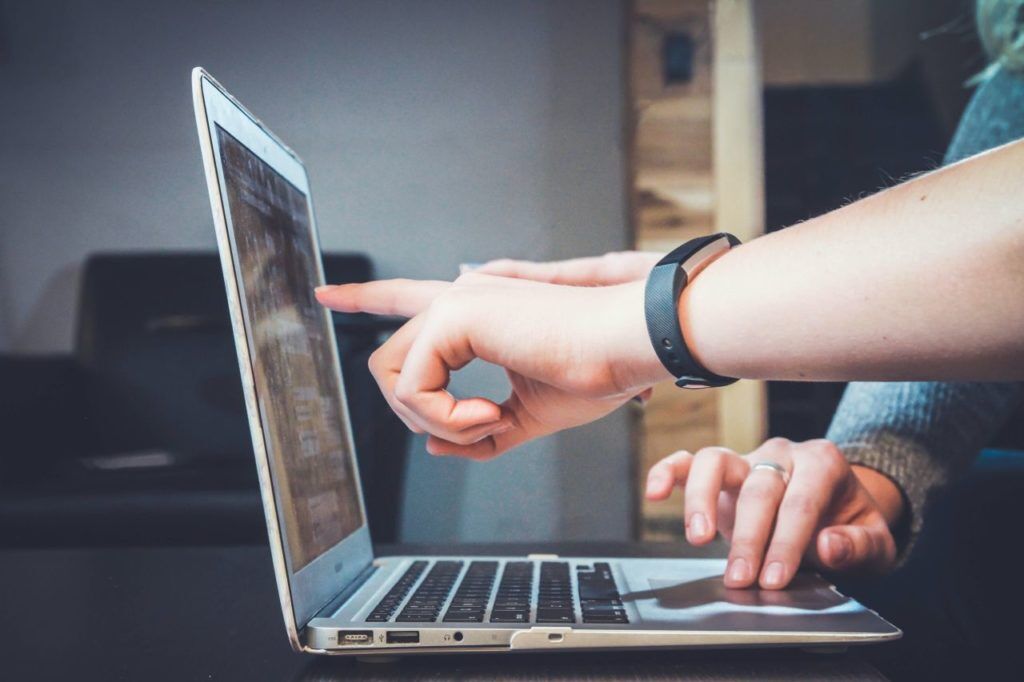 Interested in working with us?