Organic Social Media Management
Ensure your social channels have a clear content strategy with a consistent message whilst remaining creative, with our social media management services.
What is Organic Social Media?
Organic social media is making use of the free tools provided by social media platforms to post and interact with your audience without the use of any additional payment to the platform.
For example, you may post about a new service available or an addition to your team and no payment is passed onto the social media platform for publishing your post.
In comparison, paid social media is when there is a charge from the social media platform to publish your post, now known as an advert. However, the cost involved will often increase the potential reach of the advert.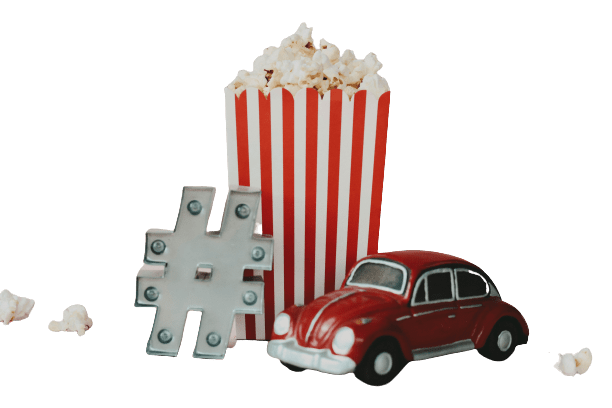 Organic Social Management allows you to attract and educate new customers who can discover your products and services on social media channels.
Brands can find it hard to create regular social content that their customers will engage with and convert from. At Onefeed we offer the perfect mix of content creation along with expert knowledge to help increase engagement, brand loyalty and increased sales from your social media channels.
We excel at creating attractive and unique content and a distinct brand look to help grow your presence across social media platforms, whilst also advising on new potential platforms that your customers spend their time browsing.
Social Channels We Work With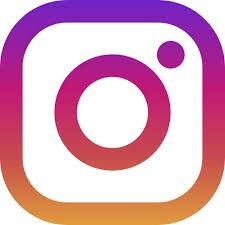 Instagram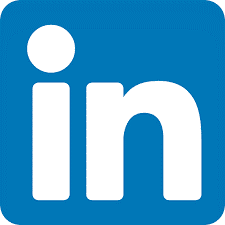 Linkedin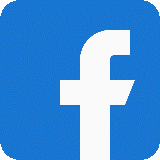 Facebook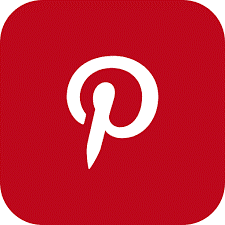 Pinterest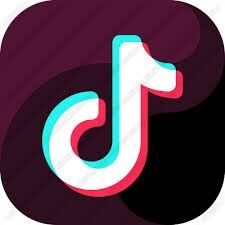 TikTok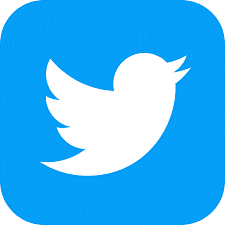 Twitter
Our Results-Focused Social Media Methodology
Strategy & Planning
Content Calendars
Brand Reputation
Strategy & Planning
To create an effective strategy, we need to first understand your target audience. We start by analysing as many data-points as possible, including other marketing channels, Google Analytics, social sentiment tools, competitor analysis and more to create personas and build a picture of customer groups most likely to convert.
With these personas, we break these down and define demographic groups such as age, gender, location, hobbies, interests and browsing habits to create a tailored social plan, ensuring we are posting relevant content in the right places at the right times.
Whether it's creating an aesthetically pleasing Pinterest Board or keeping up with the latest trends on TikTok, we're experts at helping you get the most out of any platform!
Content Calendars
Brand Reputation
How Organic Social Management Will Help Your Business Grow
Interested in working with us?