Matalan: Google Shopping Case Study
Matalan is one of Onefeed's oldest and valued clients, working closely together for over 7 years The initial brief was to work on generating the feeds for various affiliate channels and a select few shopping websites. As Google Shopping adoption and consumer usage continued to grow, this channel becomes more important for eCommerce websites. Proving now, more than ever, critical to work with specialists that can manage the whole process end-to-end.
With that in mind, it was vital for Matalan to work with Onefeed and their Google Shopping management expertise.
With growing adoption of Google Shopping, it was key to ensure Matalan had as much visibility in the shopping listings as possible.
With the various changes that Google have made to the search result page, it's clear that Google Shopping will get even bigger and drive more sales for customers.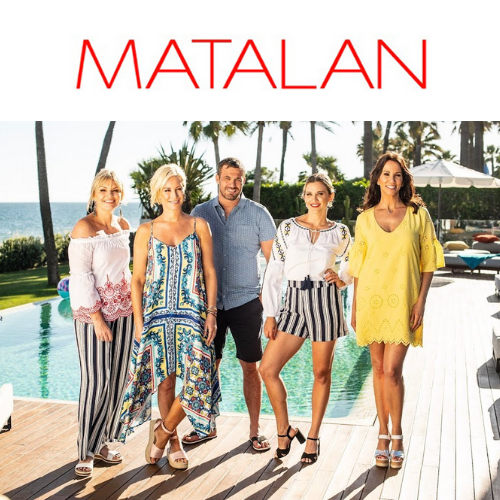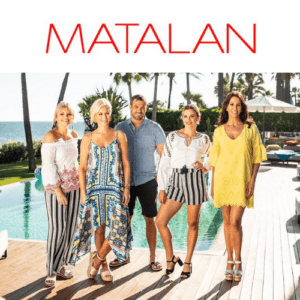 Within just weeks of starting to manage the Google Shopping campaigns, we were able to achieve dramatic improvements:
For a free audit, or to learn more about our Google Shopping or other digital marketing services to put your national, international or local targeted business on the road to success— use our contact form below to get in touch!
Interested in working with us?