Trading Depot: Google Shopping & Performance Max Case Study

Partnered with Onefeed since Q1 2021; Trading Depot is one of the UK's leading retailers for the DIY and trade markets, selling over 60,000 products online across Google and Bing. The COVID pandemic had seen the business grow in the previous 18 months and with ambitions to continue that trend, Trading Depot wanted to team with a new marketing agency to help drive further growth. With pandemic spending online seem exceptional growth it was always going to be very hard to show growth year on year after such an exceptional period. We not only improved, we nailed it.
Increase in Impression Share
2023 Q3 year on year increase
PPC increase in Share of Revenue
Confident in their competitive product pricing, Onefeed were tasked with growing Trading Depot's online reach and bringing their inventory to a wider audience. While online revenue grew by 10% during the pandemic the percentage of revenue being generated by paid search marketing showed nominal growth. The biggest challenge was to grow top line sales at a profitable level without impacting the bottom line.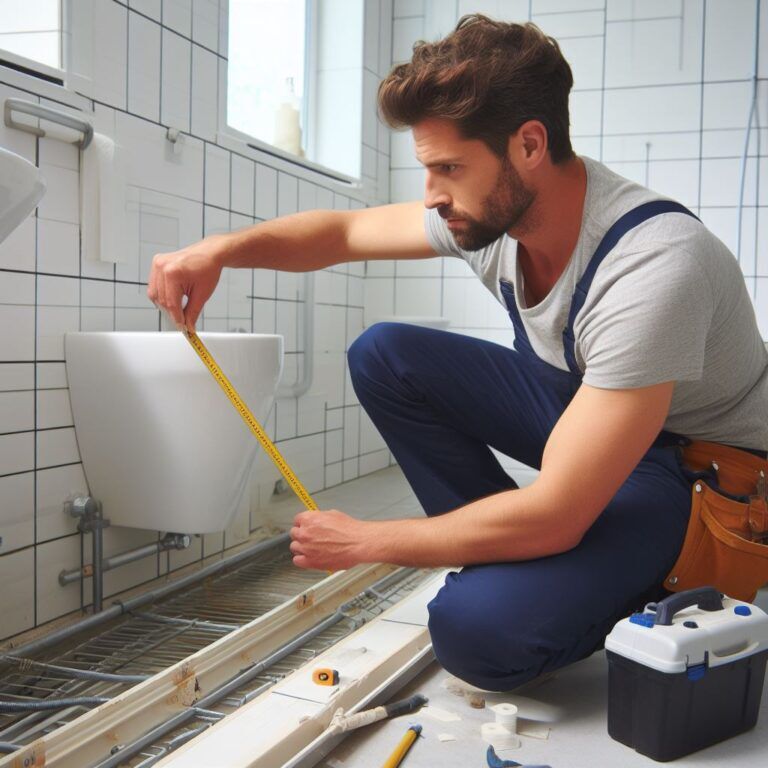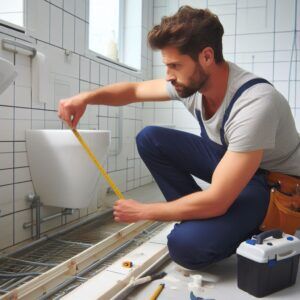 Upon launch in early 2021, Onefeed looked to drive an increase in PPC revenue by creating a more granular account structure of Shopping campaigns focused on key brands as well as themed campaigns around product types. By optimising the product feed using Onefeed's propitiatory Client Centre system we were able to improve the quality of the feed's data which in turn drove greater marketing efficiencies.
As early adopters of Performance Max in 2022, Onefeed quickly migrated over to using Google's latest technology. Having integrated product level cost of goods data into the product feed, Performance Max campaigns were structured around clustered product margins creating a quickly scalable account structure. This could easily integrate new brands and ranges when Trading Depot agreed new commercial partnerships.
During early 2023 it became clear that relying on PMax to deliver growth wasn't quite being achieved. It was decided a blended approach to PMax and Standard Shopping was the best course of action. As can be seen below; using a sophisticated blend of Performance Max and Shopping we showed exceptional growth in 2023. We currently manage a blended PMax and Shopping approach utilising the power of Google's AI as well as exercising a level of manual control for key products and ranges through the increasinlgy powerful Onefeed Client Centre bid management system. Having control over the broader catalogue adds massive value to sales growth.
"Trading Depot has seen considerable success since working with Ross at Onefeed. It's not just about managing the campaigns. The success of this has come from the relationship built between Onefeed and the Trading Depot team. The collaboration has been seamless, embracing challenges and opportunities. We look forward to continuing these campaign achievements into 2024."
For a free Ads account analysis to put your business on the road to success, use our contact form below to get in touch!
Interested in working with us?